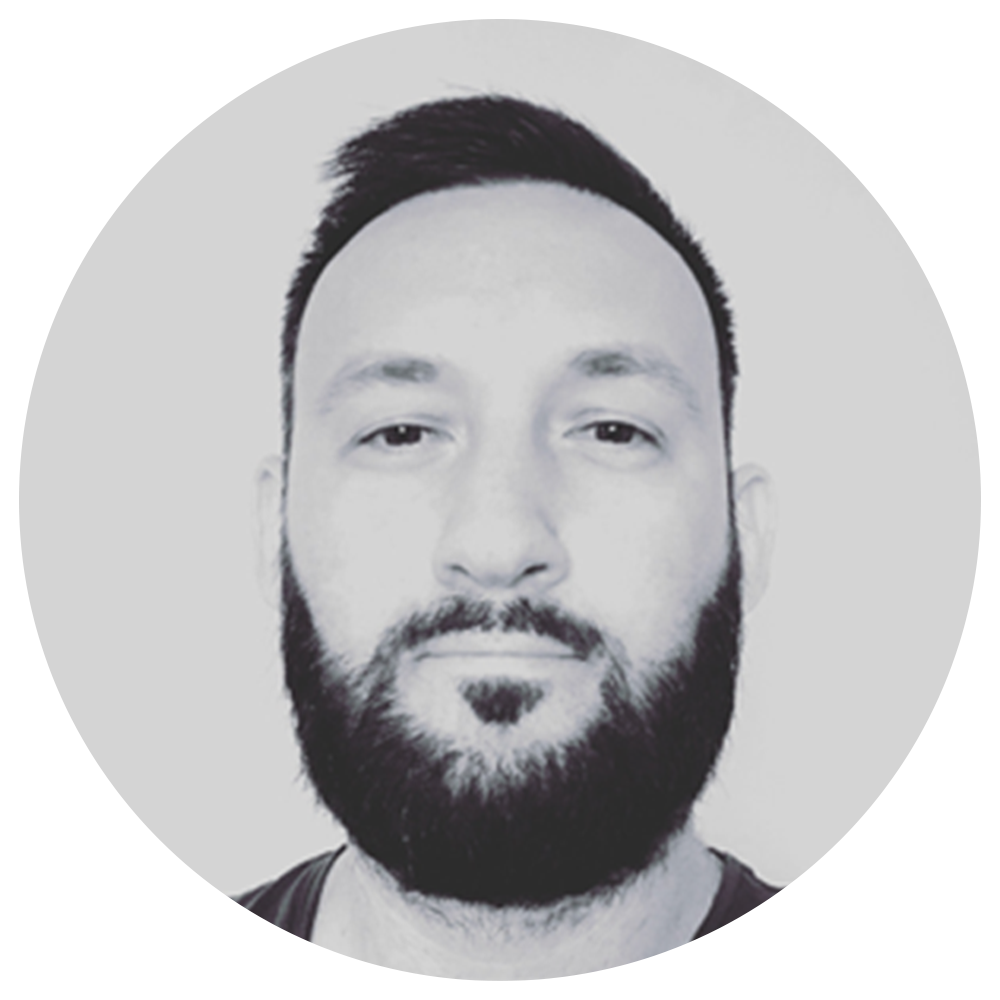 My name is Predrag. I am graphic designer and illustrator originally from Bor, Serbia. I am curently freelancing in Dubai, UAE. My work goes from branding and custom illustrations to design for social media, digital and print. 

Since my beginning I was inspired by Aaron Draplin and his simple approach to design and Stefan Sagmeister and his artistic point of view, where design can be used for exploring the world and applying that to everyday use.
In my free time I try to catch up with around 800 videos that Futur channel produced on YouTube, learning about business of design and marketing, reading, listening to podcasts, enjoying in stand up comedy, watching FC Arsenal games and writing a column about it.

As a former professional athlete sport is still very important aspect of my life, handball, basketball, volleyball, football, badminton, you name it, I play it. Sport also thought me to learn from failures, to be persistent and to compete. 
I love being a part of a team, which is also maybe related to my sport history, and my goal is to one day have my own creative studio where I will team up with other creatives and create amazing stuff.
I strongly believe that we should give our best to do what we love and go for our dreams no matter what. Once I read 'If you don't work on your dreams, someone will hire you to work on theirs'. 

Thank You.