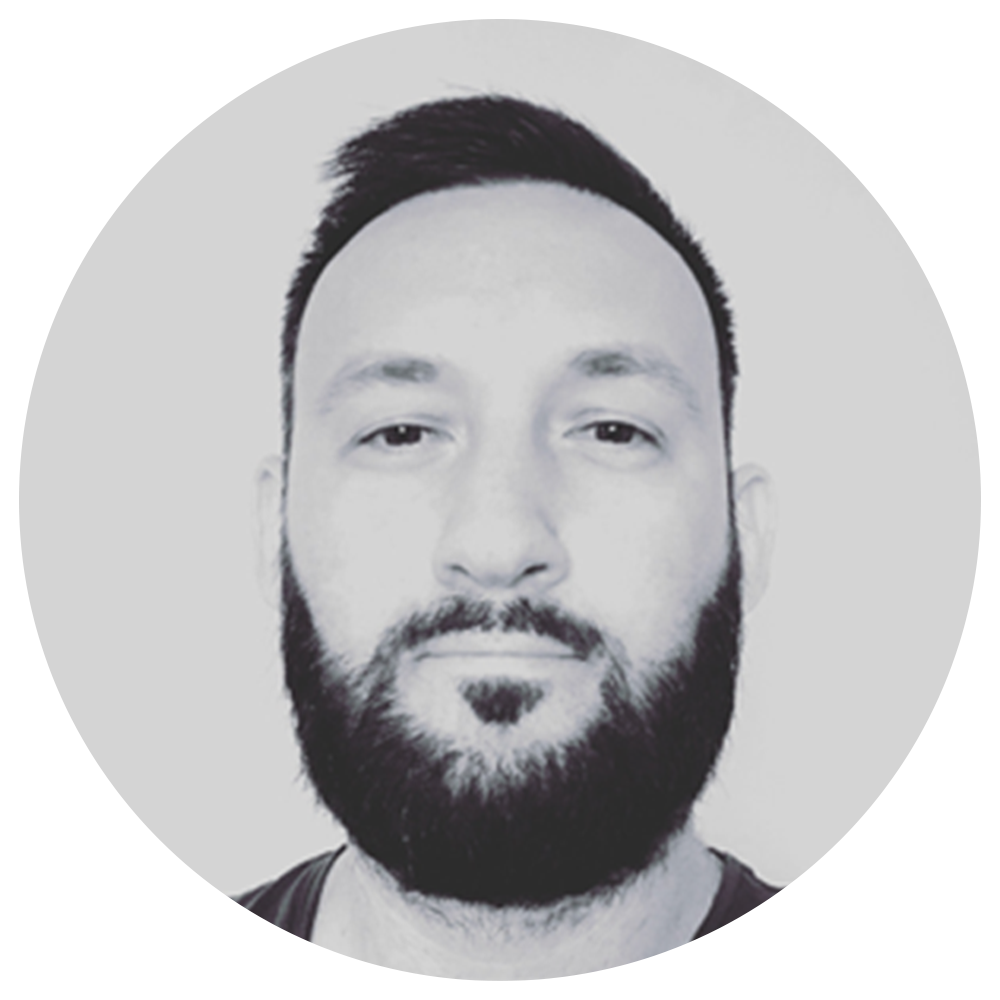 Multidisciplinary designer based in Dubai. Like a curious cat, I jumped into a variety of projects, learned to be flexible, and observe problems from different perspectives. My work is influenced by the mix of cultures, clash of East and West, music, film, literature, and my cat walking on the keyboard.
Hardcore FC Arsenal fan(unfortunately), occasionally writing a column for supporters club in Serbia for 5 years.
I believe in pushing boundaries, taking a stand, and changing the world with the work we do!
What clients say about me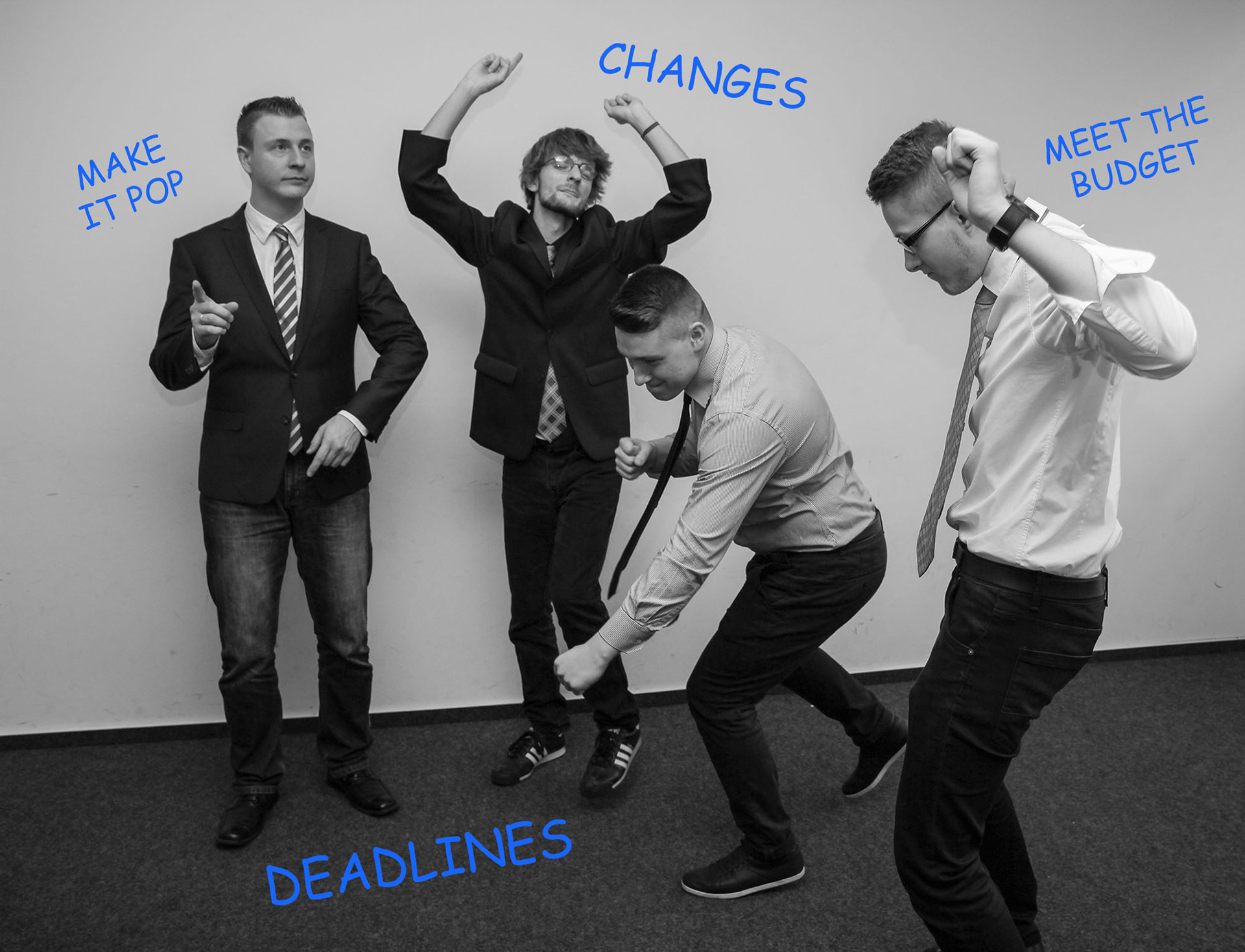 "This was the best collaboration so far. Predrag is very talented and his delivered work definitely exceeded our expectations."
"We have worked so often with Predrag and, as mentioned before, he is truly talented and professional."
"Predrag is excellent, he designed one of the best logos I have ever seen. He took onboard our ideas and delivered beyond our expectations."
"Excellent, professional, and patient as always."
Feel free to reach out at

hello@boriginal.design

or just click on the social media links below.